Crowville
Farmers Market
Crowville Farmers Market will be open each Thursday afternoon from 3:00 PM – 6:00 PM in June and July.
There is no charge for vendor space!
You must register before you are allowed to sell goods.
We are always looking for new products, crafts, food vendors, and home-based businesses.
We ask that you not bring used, resale items such as clothing or toys or household items.
7 Examples Of Products You Can Sell At A Farmers Market…
Produce
Milk, Meat & Eggs
Baked Goods
Honey
Soap & Skincare Products
Prepared Foods
Jelly, Jams and Preserves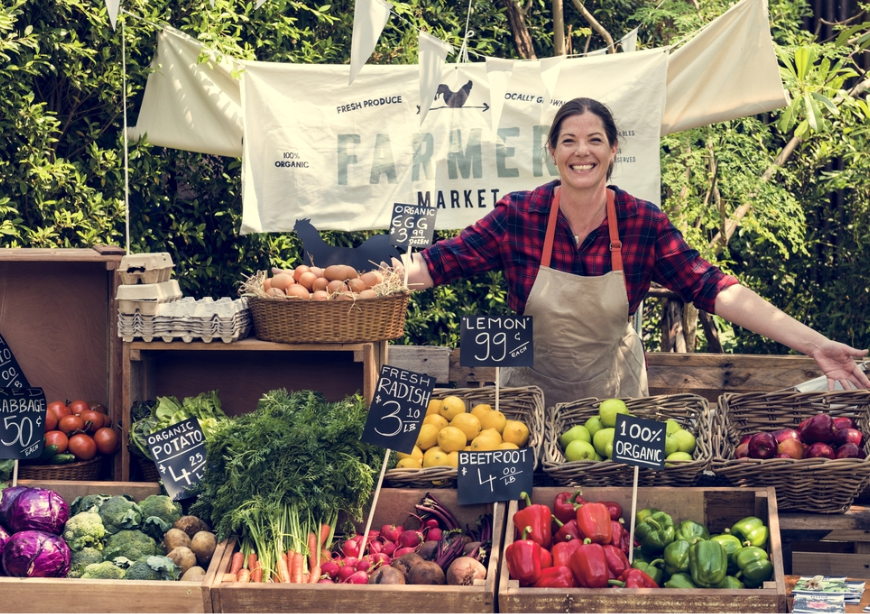 Crowville
Farmers Market
A farmers' market is a physical retail market featuring foods sold directly by farmers to consumers. Farmers' markets typically consist of booths, tables or stands, outdoors or indoors, where farmers sell fruits, vegetables, meats, and sometimes prepared foods and beverages. Farmers' markets exist worldwide and reflect their local culture and economy.
Welcome to the Crowville Farmers Market
Get In Touch
For Any Queries, Please Feel Free To Contact Us