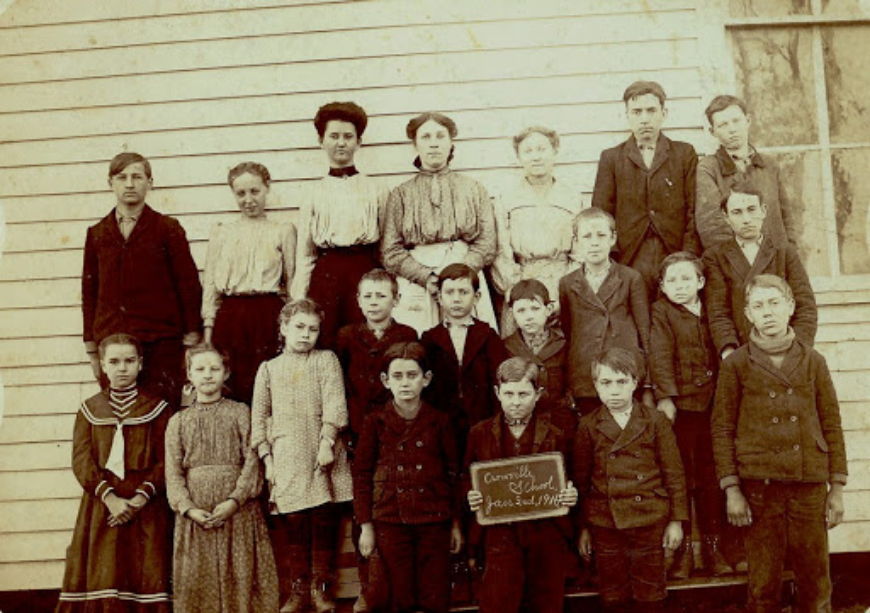 About Us
Crowville is a small community located in Ward 4 of Franklin Parish in Louisiana about ten miles north of Winnsboro, on Highway 17.
Crowville was first settled in 1825. Even as late as the 1830's, Indians were still in Franklin Parish and around the Crowville area.
They were probably renegades from the mass movement of Indians to Oklahoma reservations.
Crowville Has Over Twenty
Businesses To Serve You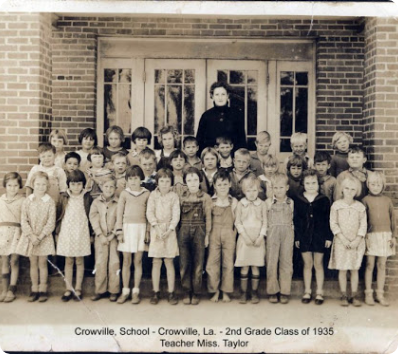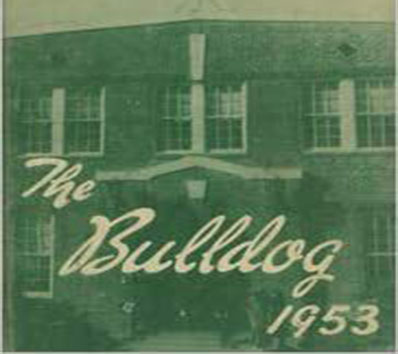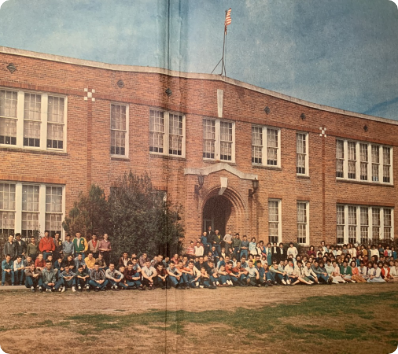 Get In Touch
For Any Queries, Please Feel Free To Contact Us